Please make your parents' evening appointment by clicking on the icon below.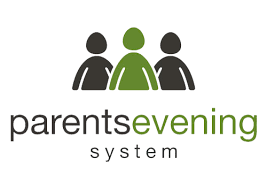 STEM Week - Monday 11 March to Friday 15 March
Following on from the success of last year's STEM (science, technology, engineering and mathematics) week, this year's event will take place in early March. The main purpose of the week is to encourage our youngsters into thinking more deeply about these subjects and maybe even planning a career in them in the future.
The week will be packed with design, science and maths activities and include experiences such as photography workshops and a very special careers fair for our older pupils. If you feel you could contribute in any way to the success of the week, we would love to hear from you. Please contact the school office for more information.