Cake Sale Friday 23 March 2018
The annual PA Cake Sale takes place today, Friday 23 March. Children will visit the hall with their class during the afternoon. Parents/carers are invited into the hall at 3.15 pm, once they have collected their children, to purchase any remaining cakes.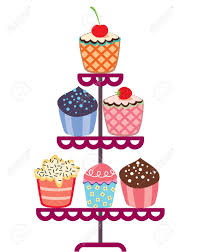 Year 5 Play
Tickets will be sent home with children today, Friday 23 March.